Remove DRM from Adobe, Kindle, Nook, Kobo, Sony, etc. Free your ebooks from DRM limitation.
Deal with Adobe, Kindle and B&N DRM
Automatically decrypt books in batch
Fix damaged EPUB books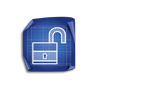 All-in-one DRM removal tool
Combination of Kindle, Adobe EPUB PDF and Nook DRM Removal. Decrypt books from many popular stores
Just one tool to decrypt three kinds of DRM
The most powerful DRM removal helps you decrypt three kinds of DRM: Kindle DRM, Adobe EPUB PDF DRM, Nook DRM. (No supporting for Apple iBooks DRM.)
Able to deal with more than 80% ebooks on the market
Effortlessly strip DRM protection from books purchased from various popurlar stores like Amazon, Kobo, Sony, Google Play, Barnes & Noble, Smashwords, etc, which cover over 80% ebooks on the market.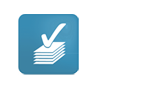 Automatically and Rapidly decrypt ebooks in batch
Automatically strip ebooks DRM within seconds with bulk operation
Automatically remove DRM from ebooks like a dream
No complex step or job in using this tool. All you need is just to load your books into this tool, and it will automatically decrypt your books within seconds. People having tried this say it works like a miracle.
Support bulk operation, save your time
No need to add your books one by one to be decrypted. Once you launch it, choose load books button, it will start immediately to decrypt all your added books at one time.
No DRM.
Your paid books should be under your own control. We help you legally remove DRM protection for your own benefit.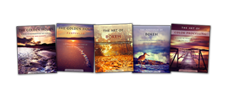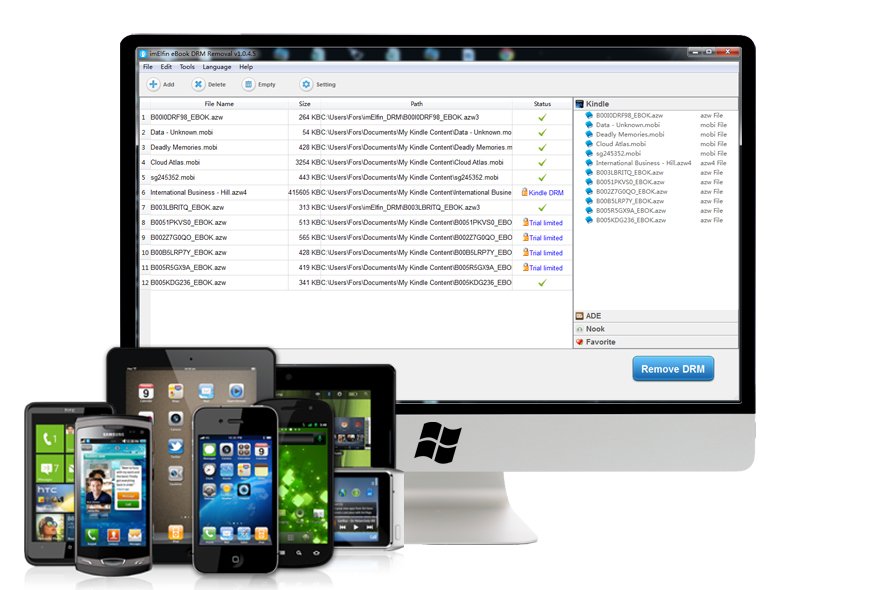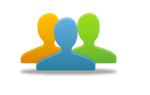 Clean interface, easy to use
Every button is clear. Easy to figure out how to use it.
Worried about having no idea to use this tool after paying for it? We design it to best suit everyone.
Clean interface, easy to achieve your goal
Every button on the interface is quite clear. Even a baby knows how to use it. Simply load your books into this tool to wait for the job to be done!
No need to click any button, all is done automatically
The moment your books are loaded into it, they will be unlocked automatically without clicking any button.
User-Friendly
Super easy to use interface and considerate instant solution, anyone can use this program as easy as one-two-three.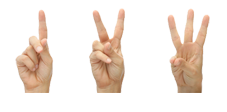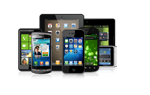 Free from DRM restriction
With DRM free books, you can read or share them more freely.
Free from DRM restriction, read your books more freely
eBook DRM Removal frees your books from DRM restrictions. You're allowed to read your books by simply drag-drop into your preferable device without logging in your account to sync books any more.
Possible to share your ebooks
Once your books are DRM free, you're able to share them with your family and friends by sending a copy.
Back up your books
With DRM free books, you can make backup of your books. No need to worry about losing them someday.
Cross-platform Reading
The decrypted books can be converted to any format you want, then you can read a book on any device or software you like without limitation.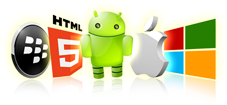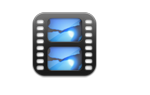 Repair your damaged EPUB books
Built-in EPUB-Fix Tool to save your broken EPUB file.
EPUB books damaged?
This tool provides you EPUB-Fix Tool to automatically fix your broken EPUB file.
Bring intactness to your books
This perfect tool helps you remove ebooks drm with no quality loss.
The Best
The most powerful and multi-functional DRM Removal tool I have used ever since.