Convert to PDF/ePUB
The most powerful Kindle Converter
kindle books published in 2023
Original quality
Batch conversion...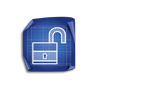 Convert Kindle Books
Kindle to pdf/epub


Convert Kindle Books to pdf/epub
The Kindle Converter is an incredibly powerful tool capable of converting Kindle books, including those published in 2023, to EPUB, PDF, AZW3, MOBI, and DOC formats with just one click. There's no need to purchase a Kindle device to handle Kindle books published in 2023.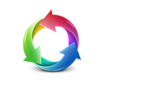 Original Quality
100% Original Quality
100% Preserve the Original Quality
Preserve the original formatting, layout, and graphics of the Kindle books during the conversion process. The converted files will maintain a high level of quality and fidelity.
Please note: the trial version of Kindle Android Converter for Wins can convert 3 books in total with the complete contents.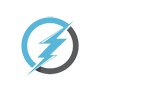 DRM Removal
Remove DRM from Kindle Books
Fast Conversion Speed
Remove DRM protection from Kindle books, enabling you to have more freedom in using your converted files. You can back up your Kindle books in drm-free format so you can read it anywhere, anytime.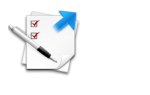 Easy to Use
Simple Interface
User-Friendly Interface
The Kindle Converter offers a user-friendly interface, making it easy for both novice and experienced users to navigate and convert their Kindle books effortlessly.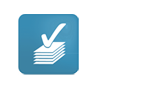 Batch Conversion
Support batch conversion
Support Batch Conversion
Convert multiple Kindle books simultaneously, saving time and effort. Kindle Android Converter allows you to convert a whole library of Kindle books in one go.