How to use Kindle Android Converter
Useful Article
Convert kindle books published in 2023 to pdf, epub, azw3 or txt
Step 1: Install and run Kindle Android Converter for Windows
After installation, run the software. You can see the main interface as below.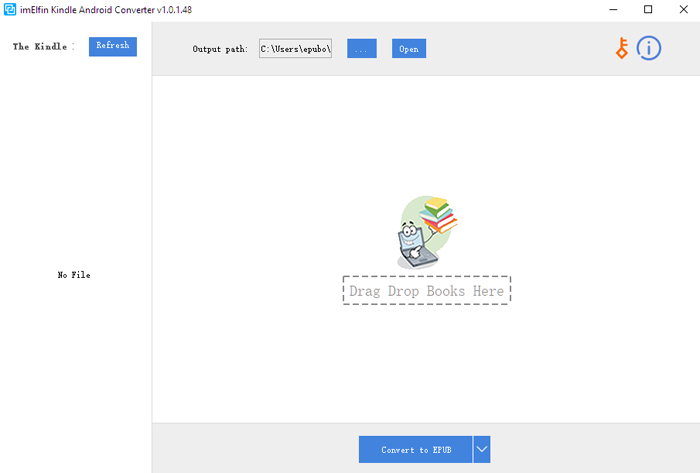 If this is your first time using the software, a registration window will pop up. To continue with the free trial version, simply close the registration window. However, if you have already purchased the license, please enter your license email and and license code, then click on "Register" to activate the full version and access all features.
Step 2: Install Android simulator--LDPlayer9.0
To use the Kindle Android Converter, you will be required to install the Kindle Android Simulator--LDPlayer9.
After the installation, launch LDPlayer, and click the Setting(at the top right corner)>>Other Settings>>Enable "Root permission" and change "ADB debugging" option to "Open remote connection" , finally click on "Save settings".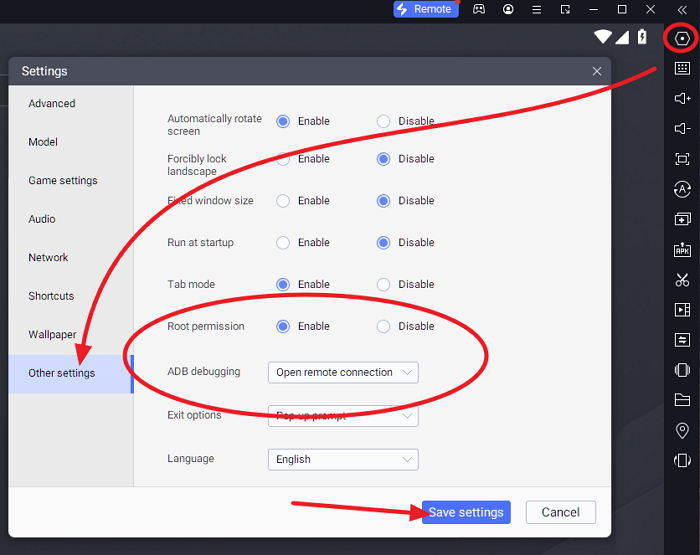 Note: Then the a new window will pop up and ask if you want to restart the Android simulator or not. Ensure you click on "Restart now" to restart Android Simulator this time.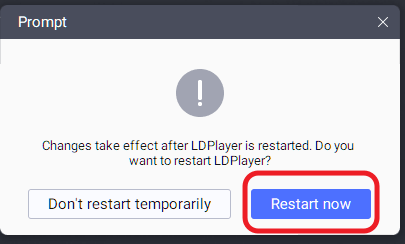 Step 3: Install Kindle for Android 4.16 on Android simulator
After restarting the Android simulator, it's time to install Kindle for Android. To ensure the drm removing successfully, please ensure you download and install Kindle for Android 4.16.
Download Kindle for Android 4.16 here
Then drag the Kindle APK file to Android simulator, and it will be installed successfully.
Step 4: Download Kindle Books
Then on the Android simulator, run Kindle app, login with your Amazon account, and download the books.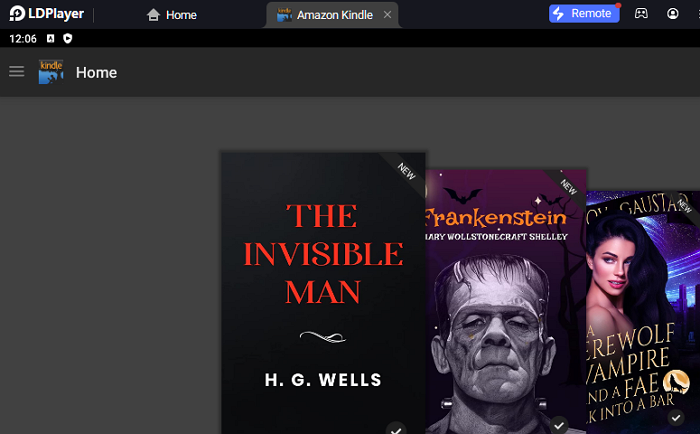 Step 5: Remove kindle drm and convert kindle to epub, pdf, and more format
Now launch imElfin Kindle Android Converter, click "Refresh" button at the top right corner to load your downloaded kindle books. Then drag kindle books to right side, and click on "Convert to XX" and the Kindle books will be converted.
To find the converted file, click on "Open" button in the top area.
Note: the free trial version can convert a total of 3 books. To convert more, please purchase the license.