Excellent eBook Converter to help you convert ebooks to EPUB, PDF and Mobi.
Convert ebooks to EPUB, PDF and Mobi
Support batch conversion
Edit ebook metadata
Built-in EPUB-Fix Tool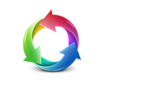 Convert ebooks to EPUB, PDF and Mobi
Convert DRM free ebooks in various formats to EPUB, PDF and Mobi format.
Support various input format
Support DRM free EPUB, PDF, Mobi, AZW, HTML as input format.
Support three kinds of output format
You can choose either EPUB, PDF or Mobi as output format.
Convert ebooks to destination device
When converting ebooks, a specific device, such as iPad, iPhone, Kindle, Nook, Sony, Kobo, etc can also be set as output format.
Freely read ebooks on multiple devices
By converting ebooks to EPUB, PDF or Mobi, you can read them freely on Kindle, iPad, Nook, Sony, Kobo device, etc.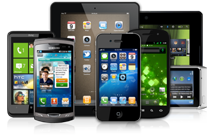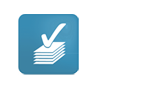 Convert ebooks in batch with high speeds
Convert ebook format within seconds with bulk operation.
Support bulk operation, no need to convert ebooks one by one
You can import bunch of books into this tool instead of adding them one by one for conversion.
Only takes you a few seconds to convert ebooks
After successfully loading ebooks, choose output format and click "Convert" button, it will convert your books rapidly.
High efficiency
Usually your books will be converted within a few seconds. For a large size, it may take a little longer.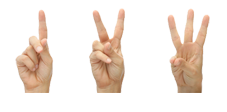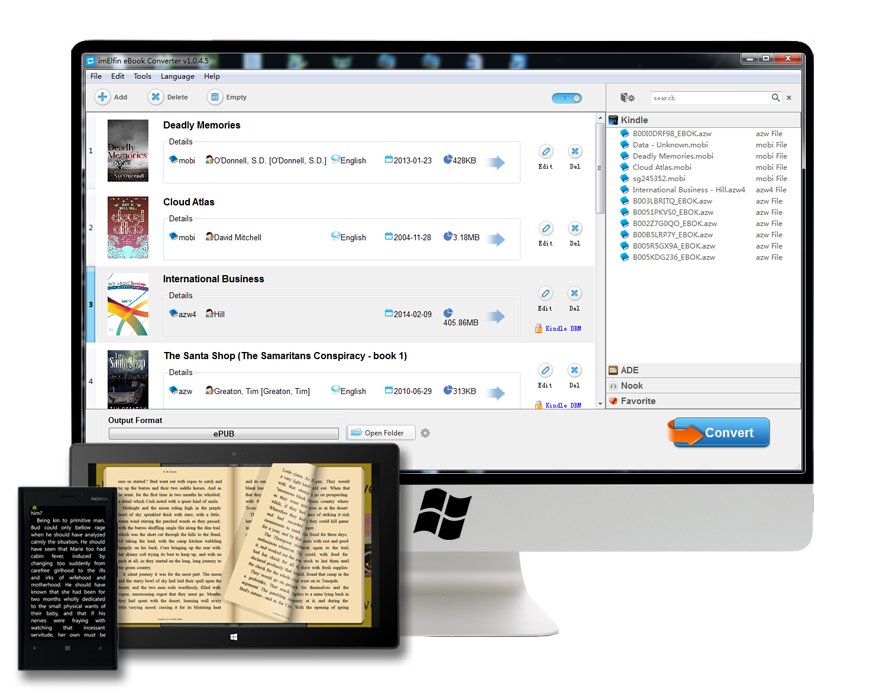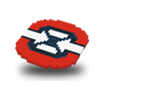 Customize your ebook metadata as you like
Edit ebook metadata like cover, title, author, date, etc.
Edit metadata like cover, title, author, etc
With this personalized metadata editor, you can edit the following items of the book: cover, title , author, publisher, date, etc. It's also convenient for you to apply this function to search and download a cover for your book.
Easy to access this feature
One-click Edit button after loading your books will direct you to this feature.
Enjoy better reading feast
With personalized metadata, you can easily locate the book you want to read in the library and enjoy better reading feast!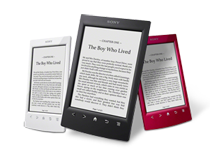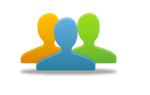 Bring no loss to quality after conversion
No quality loss after conversion. Easy to operate.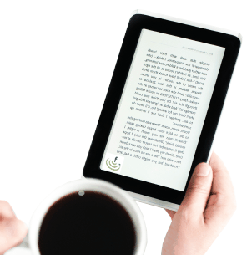 Convert ebooks with no quality loss
Advanced technology guarantees excellent conversion quality. The conversion between EPUB & Mobi can keep over 90% of the original quality, so does converting EPUB or Mobi to PDF. Converting PDF to other format is a worldwide challenge for all the software developers on this planet, therefore we can't guarantee a perfect result. However you can enjoy the free trial at first.
Clean interface
You can easily figure out the function of each button with 5 seconds.
Just a few steps to convert ebooks
First load your books, next select an output format, last hit Convert button.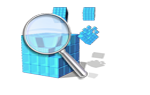 Repair your damaged EPUB
Bring your broken EPUB file to normal with EPUB-Fix Tool.
Save broken EPUB file with ease
Don't be upset if your EPUB file is damaged and cannot be open. A built-in professional EPUB-Fix Tool will easily have your EPUB file repaired.
Many EPUB files do not meet industry standard, this causes some EPUB can only be opened by a specific reader program. For this situation, our program will automatically fix the files.
And please note, we do not guarantee to fix all broken files, some heavily damaged files are impossible to be fixed.
Must-have tool for everyone
This excellent ebook Converter makes it possible for you to read books on almost any device!