A "must-have" tool that helps you convert and Remove DRM from eBooks on Mac.
10X faster speed than ever
Remove DRM: Kindle, Adobe, Nook
Convert eBooks to epub, pdf, mobi
Amazing eBooks metadata editing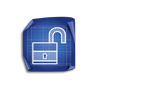 Remove eBooks DRM on Mac
Strip DRM protections from eBooks on Mac with high quality.
Liberate your eBooks by DRM removing
Remove DRM from eBooks. Supported DRM type: Kindle, Adobe Adept, Nook. Note that iBooks DRM is not included.
Wide support input formats
It strips drm protections from your purchased eBooks: Adobe EPUB/PDF, Kindle AZW/ AZW3/ Mobi/ PRC, B&N Nook.
High quality, no content losing
Just remove drm header from book files, no change to the original contents. And, no need to back up original sources as it will save the converted files at a new folder.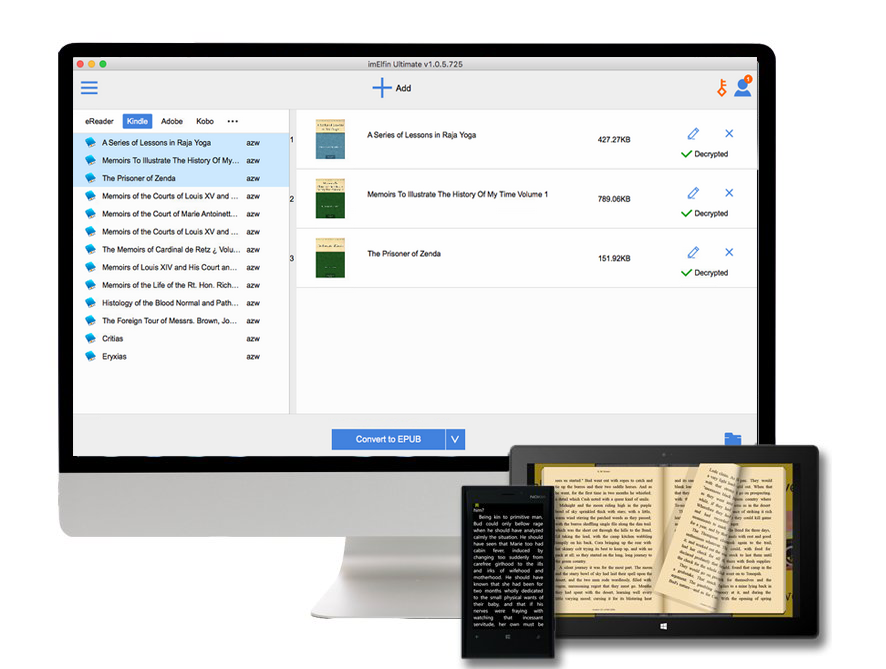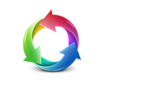 Convert eBooks
Convert eBooks to ePub, PDF, Mobi on Mac.
Convert eBooks to any popular file format
Convert any books to common ePub, PDF and Kindle supported Mobi. No matter your books have drm or not, it supports converting pretty well.
Set any popular device as output reader
From output selections you can also set output eReaders. It has listed nearly all the popular reading devices for you. Such as, iPad Mini, Kindle Paperwhite, Kobo glo, Adobe Digital Editions, Calibre, etc.
Convert all ebooks to PDF A4 or A5
When converting eBooks to PDF, you are able to choose page font, common font A4 or large font A5.
Convert DRM Kindle eBooks without KSN inputting
Multiple Kindle devices supported. And directly read the files info after connected via USB.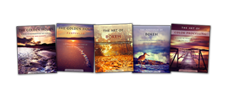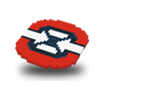 Easily Meta Editing
Full meta edit functions like author, publisher, title, date, etc.
Fix meta: title, author, publisher, etc
If you find some spelling error in your books meta data, such as the author name, the book title, your comments, and so on, you can correct them as what you want by clicking on "Edit".
Change or download eBooks cover
If you think the book cover is ugly, you can change the cover. What's more, it can download some images from your book content so that you can use as cover.
Replace an existing image as eBook cover
If you don't have enough time to choose or download an image picture, don't worry it already provides you a picture that you can use.
Make your books better
Not only liberate your books free, but also let the book be your own belongings. You can edit, print, share with others.

Books searching and sorting
Search and sort eBooks from local library.
Search a book from local library
When collecting a large number of books, the searching function will save your time the most. You can search a book by a single word in title, author, publisher, or even introduction.
Sort books by date, type, name or file size
In your local library you can sort your books by size, name, date, type. Show you different layout so that you can recognize them right away.
Set book path as what you wanted
It converts your books and saves them at a new output folder. If you don't like the default setting, you can set them again.
Read converted eBooks anywhere
Read DRM free eBooks on any devices, Kindle, iBooks, Kobo...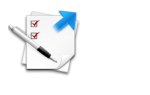 Easy to use
Batch conversion with friendly interface.
Friendly interface, simple operation
This ultimate eBook DRM removal tool possesses a user-friendly interface, which can bring you much convenience.
Highest conversion speed
Automatically back-up your original eBook files. No virus, 100% secure.
Batch Conversion
It supports A variety of eBook formats, like EPUB, PDF, PRC, MOBI, AZW. So converting the books just needs one click.
Intuitive to use
This program is logically designed and is intuitive to use from head to toe : just drag book files to the left, select the output format, convert, OK.