Ultimate eBook Converter, Convert and Remove DRM from eBooks, help you read books anywhere.
DRM: Kindle, Adobe, Kobo, Nook...
Convert eBooks: ePub, PDF, KFX...
Edit meta data: author, title, cover...
Batch conversion, high quality...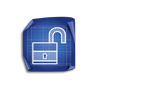 Remove DRM
Support different kinds of eBooks drm: Kindle, Adobe Adept,Kobo
Remove DRM quickly: Kindle, Adobe Adept, Nook, Kobo
With this ultimate ebook tool, you can remove Kindle DRM, Adobe DRM and Kobo DRM from eBooks, which makes your books free so that you can backup your own purchases.
Support eBooks from almost all the publishers
Support eBooks purchased from: Amazon Kindle, Google Play, Kobo, Sony, Smashwords, and many other public libraries.
Remove DRM from ebook with lossless quality
It just removes DRM protection from your books without changing the formatting or quality. And, it will automatically backup your books by saving them in another folder.
Directly remove DRM from Kindle E-Ink readers
It automatically get the file information of Kindle eReaders after connected with pc. Books added, DRM will be removed soon without manually inputting the KSN.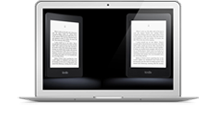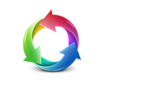 Convert eBooks
Convert eBooks to different formats:ePub, Mobi, PDF, AZW3, TXT
Convert eBooks to ePub, PDF, Kindle Mobi, AZW3 format
Convert books to ePub, PDF, AZW3 and Mobi with high quality. And it supports different input formats, not only ePub, pdf, mobi, but also Kindle AZW, AZW3, PRC, KFX, AZW4, AZW6 etc.
Batch conversion supported, save your time
Drag many books together into the program, then it will convert all your books in batch.
Non-DRM books also supported
It not only converts DRMed books to another format, but also supports non-drm books. Just drag books to the main interface, then you can convert them to different formats.
Enjoy your eBooks
Convert almost all the books purchased from Kindle, Google, Kobo, Sony, online bookshelf, etc. Tips: It doesn't support DRM removing from iBooks.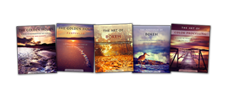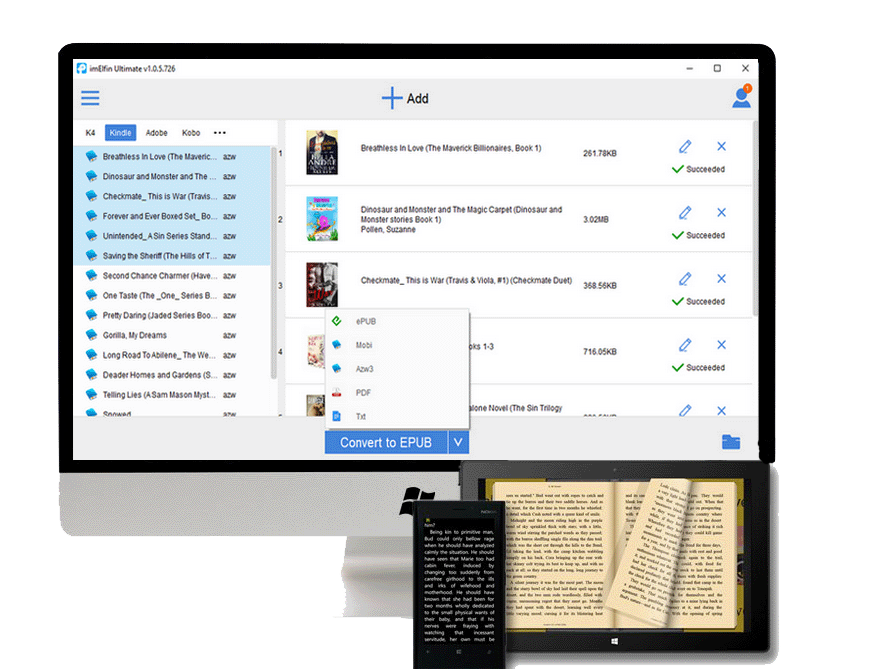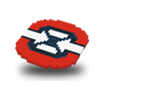 Edit eBook meta data
Modify books metadata as you want
Fix meta: title, author, publisher, etc
If you find some spelling error in your books meta data, such as the author name, book title, publisher and so on, you can correct them as what you want by clicking on "Edit".
Change Book cover
Don't like the eBook cover? Just change it. Ultimate eBook Converter allows you to upload your local pictures as the eBook cover. Pick one for your book now.
Customize your own eBook
Not only liberate your books free, but also let you customize your ebooks. You can edit, print, share with others.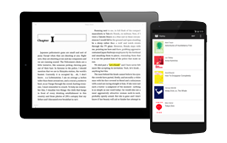 Search and sort books in library
Save time to search any book among thousands of eBooks files.
Search a book from local library
When collecting a large number of books, the searching function will save your time the most. You can search a book by a single word in title, author, publisher, or even introduction.
Sort books by date, type, name or file size
In your local library you can sort your books by size, name, date, type. Show you different layout so that you can recognize them right away.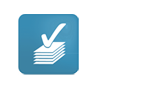 Batch conversion and easy to use
No need to convert one by one, no need to back up the source files.
Convert and Remove drm from eBooks in batch
Drag many books at one time. Then the batch conversion soon begin. You can also select all books just with 1-click.
Read your purchased books on any devices
Read those decrypted books on Kindle, iPad, Nexus 7, Android phone, Mac, Kobo, Sony eReader, etc.
A "must-have" tool for all eBook reading lovers
High award-winning by CNET, Softonic, Softpedia, etc. If you are an eBook reading lover, don't miss it out!
Clean and friendly interface
Provide you an unblievable clean interface so that beginners can also use it easily.